Women in Revenue— together we are stronger
Whether you are considering a change, navigating the job landscape or looking to work for a company that truly supports diversity and equity check out this job board of open roles. Constantly updated, be sure to bookmark this page and know that your next career opportunity could right here thanks to our generous sponsors!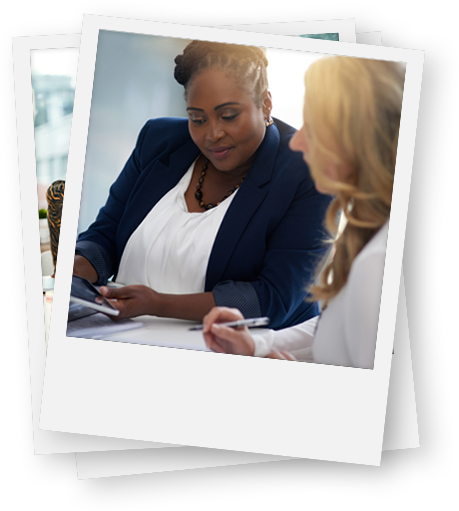 Supporting Sponsors

Full-Time • Remote US • $110-130k
As a Strategic Account Manager, you will be on the front lines of client success, managing direct communication with our publisher partners via daily outreach, client meetings and driving strategic initiatives through in-depth data storytelling.

Full-Time • Remote • $120-130k
Forecasting and modeling will be your friends as you continue to enhance our capacity management capabilities as we continue to scale this business.
Full-Time • Remote • $120-150k
A Data Architect works closely with our client's leadership to diagnose and model growth with quantitative go-to-market (GTM) & customer journey analysis, growth modeling, capacity modeling, KPI and Dashboard design using Winning by Design frameworks.
View More Jobs
View Less Jobs