Women in Revenue— together we are stronger
Whether you are considering a change, navigating the job landscape or looking to work for a company that truly supports diversity and equity check out this job board of open roles. Constantly updated, be sure to bookmark this page and know that your next career opportunity could right here thanks to our generous sponsors!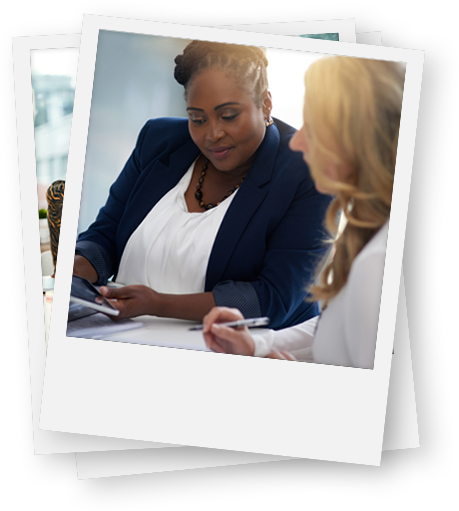 Game Changing Sponsors

Full-Time • London
We're in the high growth stage of building-out our sales organization so we're looking for leaders who not only have a track record of delivering consistent, outstanding results and love developing sales people, ...
Full-Time • London, UK
As an Enterprise Account Executive at 6sense, you'll be an instrumental player to our growth as we build upon the success we've had delivering predictions for enterprises like Cisco, Centrify, Dell, Qlik, and Oracle. We will trust you to evangelize ...
Supporting Sponsors

Full-Time • Remote • $120-130k
Forecasting and modeling will be your friends as you continue to enhance our capacity management capabilities as we continue to scale this business.