Women in Revenue— together we are stronger
Whether you are considering a change, navigating the job landscape or looking to work for a company that truly supports diversity and equity check out this job board of open roles. Constantly updated, be sure to bookmark this page and know that your next career opportunity could right here thanks to our generous sponsors!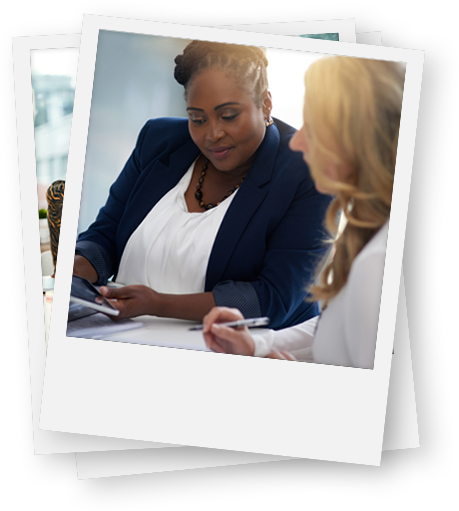 Supporting Sponsors

Full-Time • Remote • $120-130k
Forecasting and modeling will be your friends as you continue to enhance our capacity management capabilities as we continue to scale this business.

Full-Time • Hybrid (Chicagoland) • $70 – 113k
The Digital Retail and Special Projects Manager project manages special initiatives and prioritized programs from ideation thru delivery and implementation instruction, ensuring brand authenticity, shopper marketing strategy alignment to prioritized marketing and business opportunities, as well as is in adherence to retail merchandising best practices.
Full-Time • Hybrid (Medford, OR area) • $70–113k
The Local Marketing Manager will create, develop and execute marketing priorities and marketing efforts in collaboration with key stakeholders across marketing, sales, local business entities and external partners/agencies.
View More Jobs
View Less Jobs